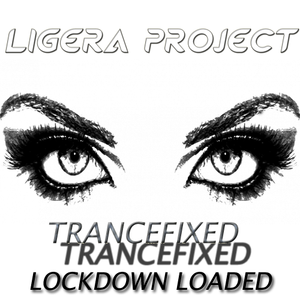 I have a trance alias, thought I'd share a mix I did. I guess the genre might not go down too well here as most people like dnb, jungle, old skool etc (as do I!) but thought I'd post anyway in case someone might like it

Tracklist:
1. The Thrillseekers - Synaesthesia (En Motion Remix)
2. Ron Hagen & Pascal M - Take You There
3. Lovechild - Liberta (Moonman Remix)
4. Glow P.M. - Alma Del Mar (Forgettin Ibiza Club Vocal Mix)
5. Chakra - Home (Above & Beyond Mix)
6. SuReal - You Take My Breath Away (Lange Mix)
7. Baby D - Let Me Be Your Fantasy (Rank 1 Remix)
8. DB Boulevard - Point Of View (Lange Remix)
9. Oceanlab - Clear Blue Water
10. Lazard - 4 o Clock (Club Mix)
11. David Forbes - Questions Must Be Asked (Kyau vs Albert Remix)
P.S: Im new to Mixcloud under Ligera Project so come give me a follow if your feeling it.